FREE BRAKE INSPECTION
With the Purchase of a Tire Rotation
MUST PRESENT COUPON
PRIOR TO SERVICE.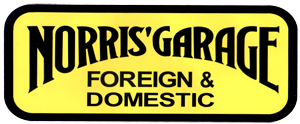 10% OFF ANY SERVICE UP TO $1000
MUST PRESENT COUPON
PRIOR TO SERVICE.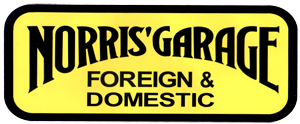 PRE-PAY FOR 4 OIL CHANGES & GET THE 5TH FREE!
MUST PRESENT COUPON
PRIOR TO SERVICE.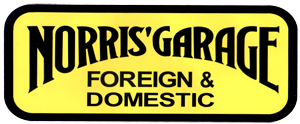 Auto Repair Coupons, Rebates & Offers


Check our coupons page and follow our tips below to help you save money on the cost of car repairs and maintenance.
Schedule a regular oil change at Norris' Garage in Forest Heights. It is the key to easy car maintenance and eliminating expensive engine repairs down the road.
Pay attention to the "service light" warnings on your dashboard. Responding quickly to a service light is often easy and affordable but ignoring a service light can greatly increase the cost of future car repairs.
Get to know your owner's manual. It is time well spent. The owner's manual contains valuable tips for keeping the cost of car maintenance and service affordable.
Discuss the details of needed auto repairs with your mechanic.
Call Norris' Garage in Forest Heights at 301-839-4450 for Coupons, Rebates, and Offers and keep your auto repair costs low!
coupons
With the Purchase of a Tire Rotation
Testimonials
Nicole

, 09/11/2020
I visited this shop for the first time today. 2 Tire pressure lights were on. Took it to Mr Norris and his guys checked my tires and added air. They explained what they were going to do to check the tires. Very friendly, professional and nice. Once they finished my tires, it was POURingggg raining, Mr Norris was nice enough to hold an umbrella over me and walk me to my car, TWICE. I told them they have gained a new customer. I will be returning to them for my car needs.
view all reviews